Autumn Gift Pack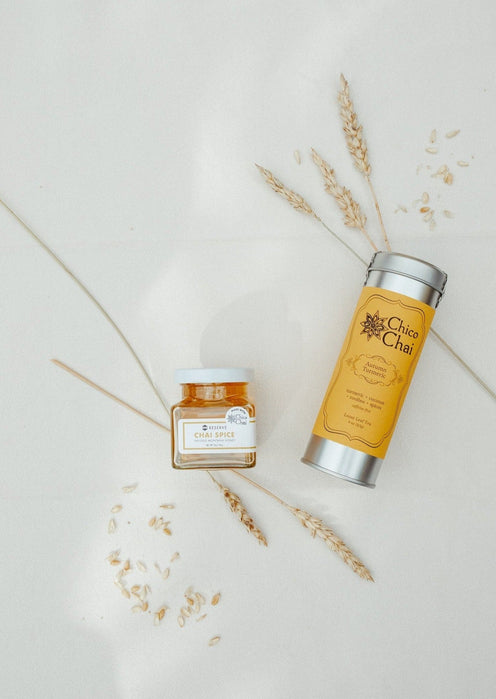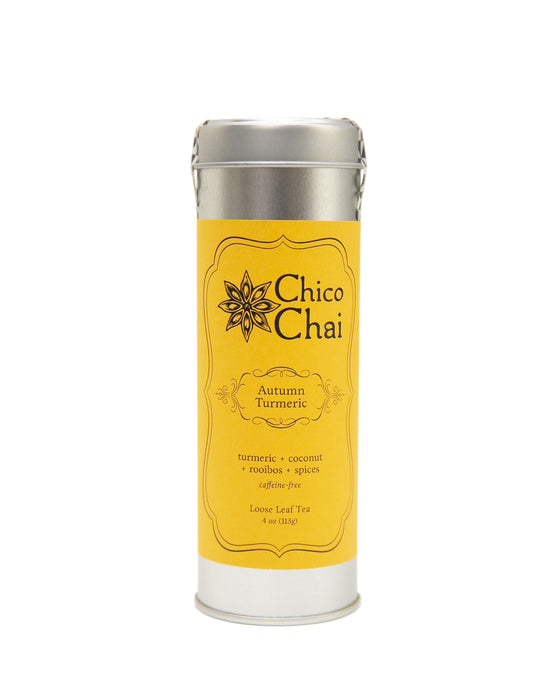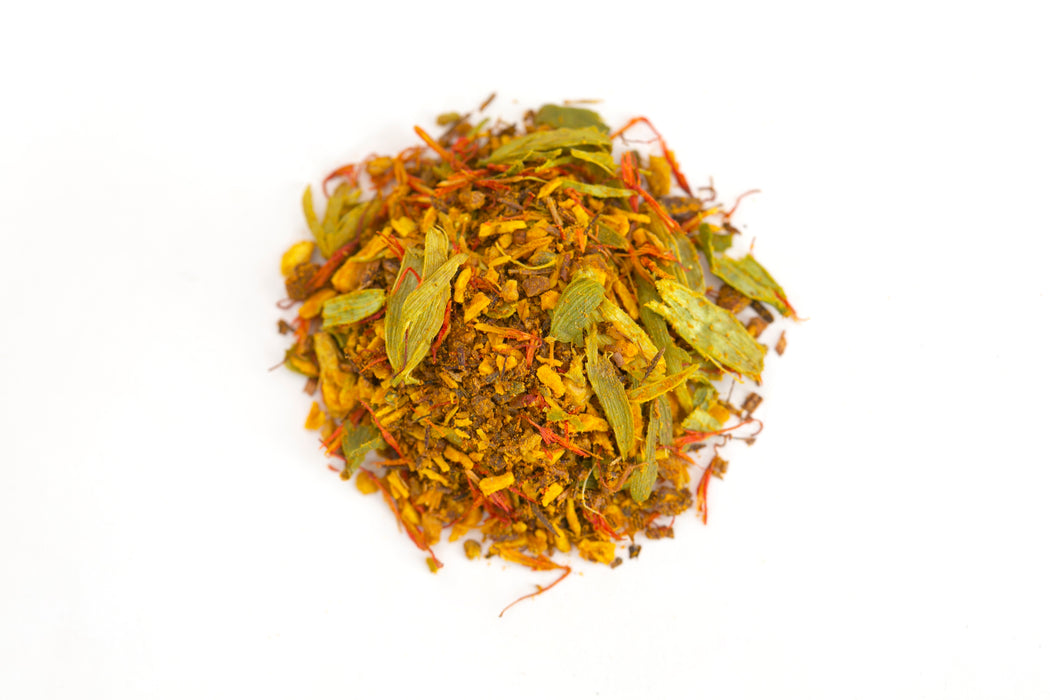 Our Autumn Turmeric is even better with chai-infused honey. 

Autumn Turmeric- our highly anticipated seasonal tea, a blend of rooibos, cardamom, orange peel, coconut shreds and the best turmeric we've ever had, direct-traded and ethically-sourced from Diaspora Co.

Chai-Infused Honey- made by our neighbors Olivarez Honey Bees, they infuse our original chai in honey, creating a subtly-spiced, rich concoction.

We've paired them together in a gift pack, making it easy to give yourself or a loved one this perfect taste of fall.