Iced Summer Oolong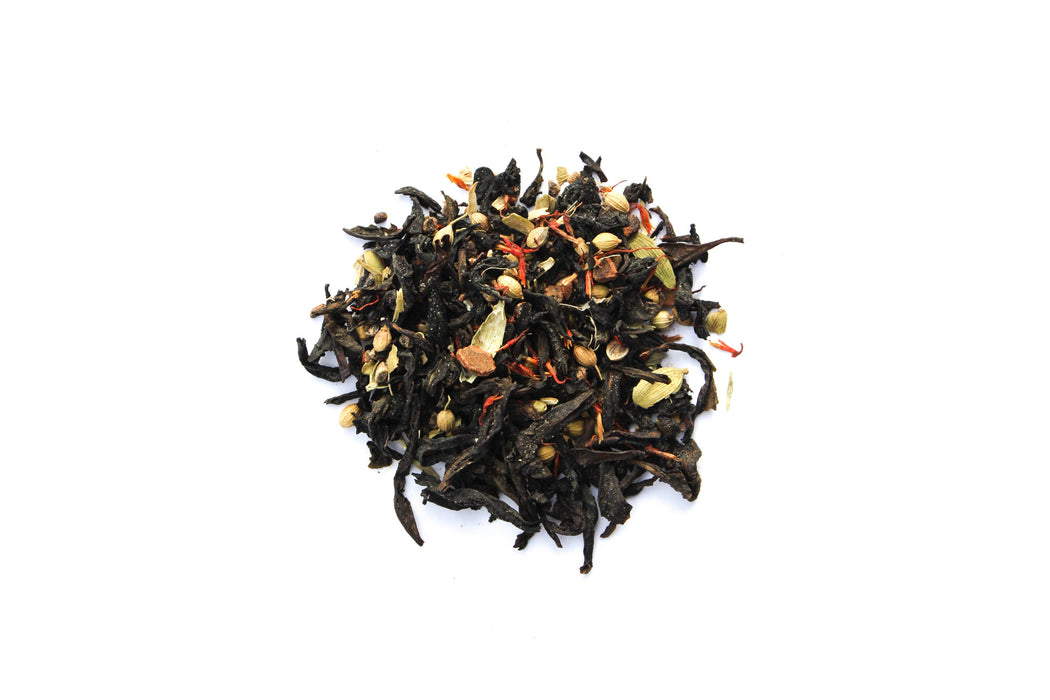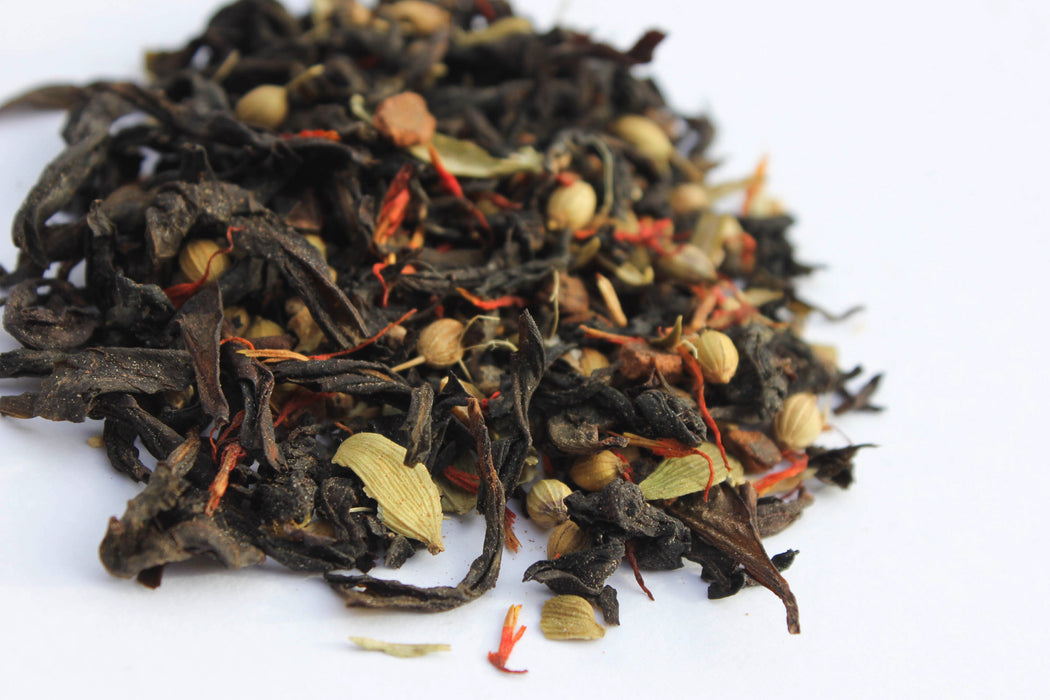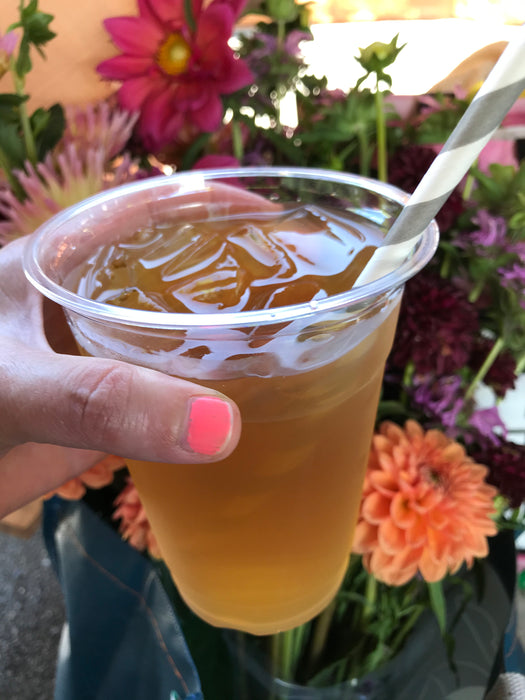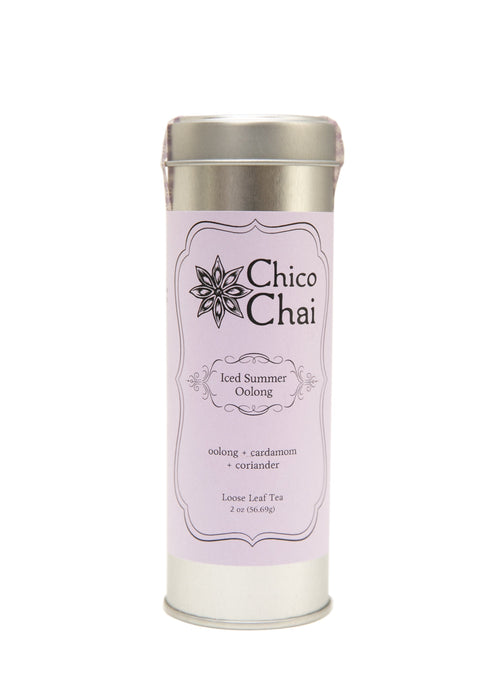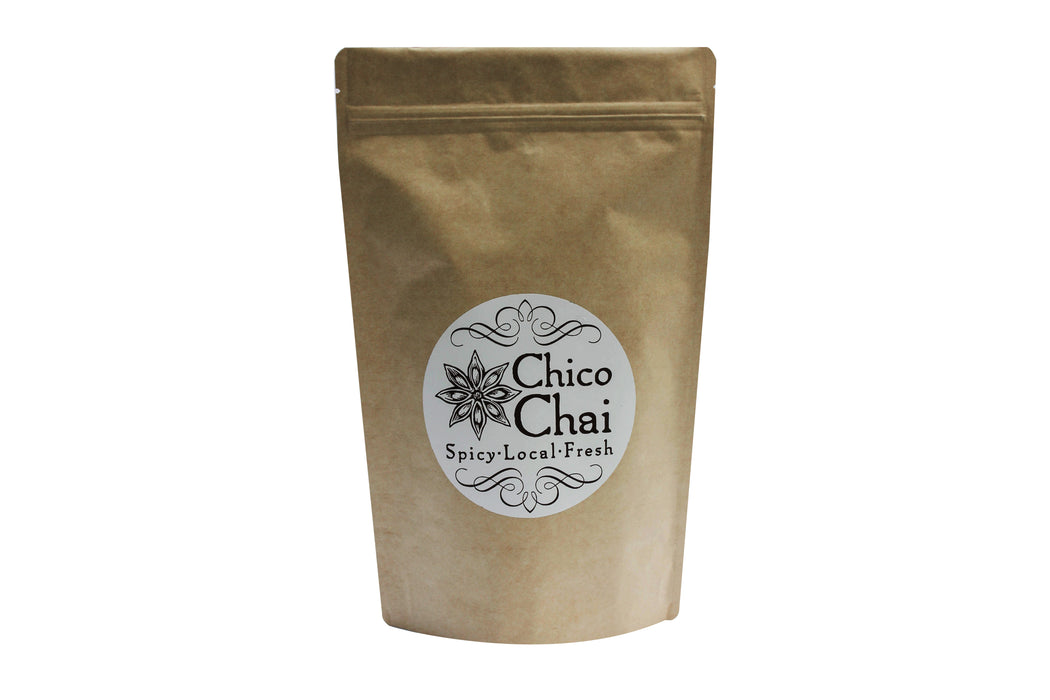 Description:
A light, refreshing blend, combining oolong tea leaves with cardamom, coriander and ginger. Blended specifically as an iced tea, to keep you cool all summer long.
Ingredients:
Organic fair trade Qilan oolong tea leaves, organic cardamom pods, organic coriander, organic ginger, organic nutmeg, organic cinnamon, organic safflower petals.
Instructions:
Cold Brewed Iced Summer Oolong
Place chai loose in a large jar or pitcher (1.5 tsp per 8 oz cup). Add cold water and place pitcher in refrigerator. Let steep overnight. Strain out tea leaves and serve over ice. Add honey or a sprig of fresh mint, if desired.
 Servings:
Each 2oz tin makes about 40 cups of iced tea.